Explore Your Library
We're open! What do you need?
What will you discover next?
Search the library catalog.
Access over 2 million items!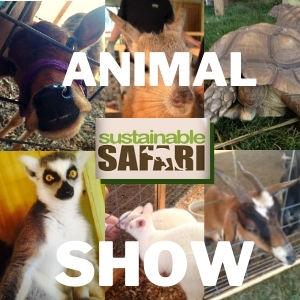 June 16th, 10 am, Withee Elementary
Open to the public
See animals and learn their story.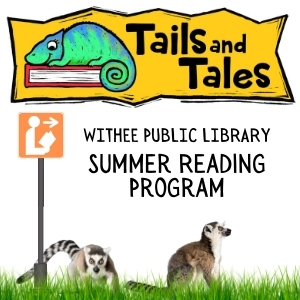 Read to earn books. Find bananas to win prizes. new activities all summer long!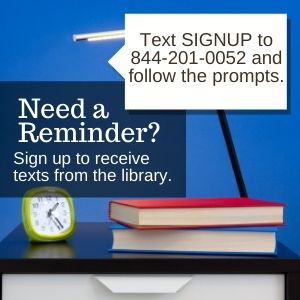 Get library reminders!
Get text notifications to renew or return items, or to hear when your requested items are ready for pickup!
Explore the Digital Library
Resources included with your library card…
Building Hours 
Mon, Tues, Thurs, & Fri
Open from 10am-4:30pm
Saturday 10am-1:30pm
Sunday Closed