October Activities
Poke-A-Pumpkin! Use the Witch's claw or skeleton's hand to poke a hole in our special pumpkin and discover a mystery prize inside! To participate, all you need to do is check out a book or movie and you will get one turn for the day!
Build-A-Monster Mask. Swing by the kids playroom and build yourself a monster mask for Halloween! We have Frankensteins, witches, wild animals, and so many more to pick from!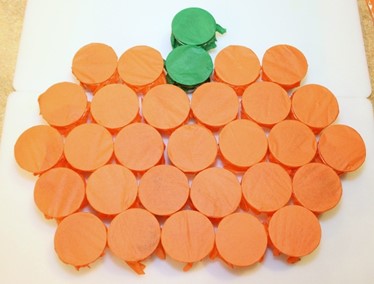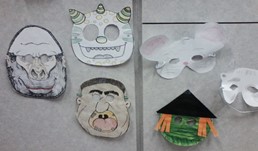 Tails & Tales Continues at the Library
Scavenger Hunt Challenge
Pickup or print off a scavenger list to celebrate the last month of Tails and Tales!
We provide a challenge of 20 items to find in the library. Everything from books with bugs on them to something as difficult as a rainbow!
Find 10 of the 20 items on the list and you can pick anything from our special collection of prizes including books, DVDs, and toys!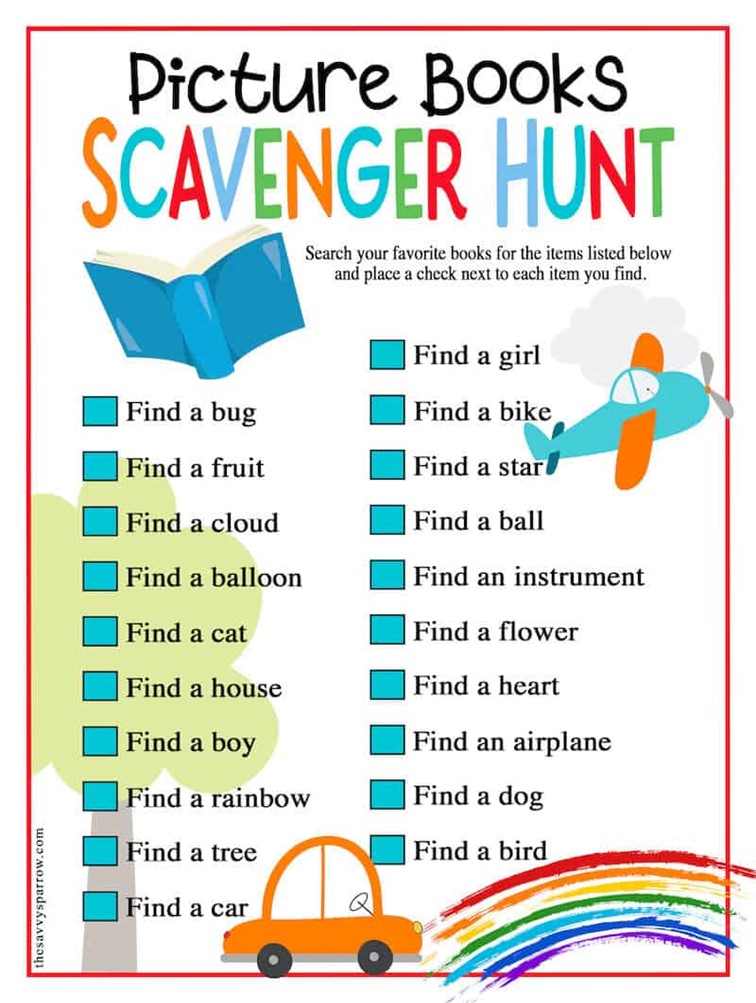 Building Hours 
Mon, Tues, Thurs, & Fri
Open from 10am-4:30pm
Saturday 10am-1:30pm
Sunday Closed